All That Time Has Spared: Fort Frederica National Monument
Eric worked with the Organization of American Historians and the National Park Service to write the administrative history of Fort Frederica National Monument, a National Park Service unit on Saint Simons Island, Georgia, that is dedicated to the archaeological and historical interpretation of the settlements at Fort Frederica as well as two key 1742 battles between British and Spanish colonial forces. Located squarely within the "debatable lands" of colonial Georgia, Fort Frederica was both a military installation and a thriving colonial town. The Battle of Bloody Marsh, fought a few miles south of the fort, marked the final attempt by the Spanish to drive the British out of Georgia. British victory at Bloody Marsh secured the crown's control of the Georgia coast once and for all.
The administrative history project was designed to document community efforts to preserve the history at Fort Frederica, leading eventually to the establishment of the National Monument in 1945, as well as the National Park Service's efforts to interpret, preserve, and educate the public about the extensive historical and archaeological resources at Fort Frederica.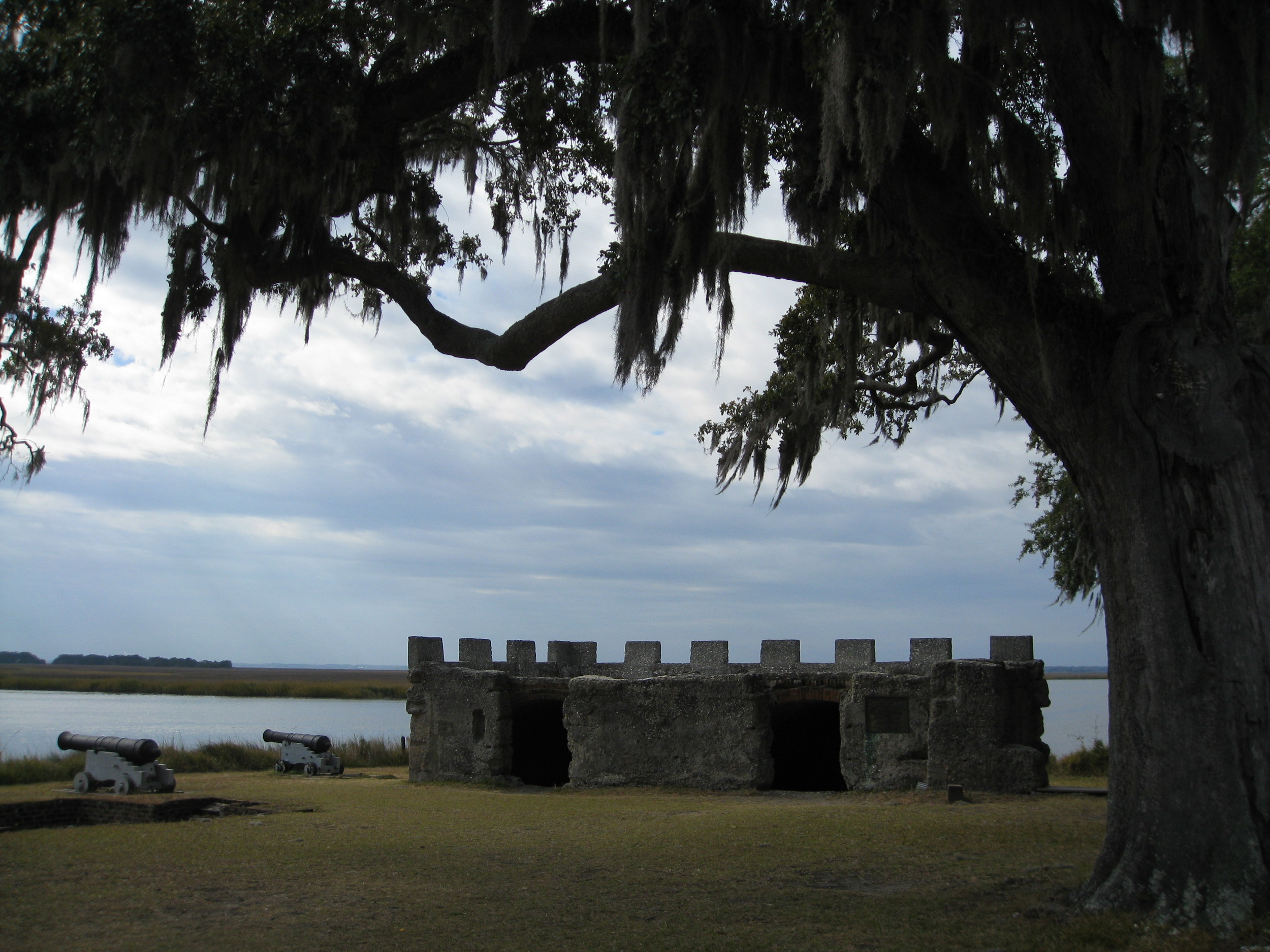 The King's Magazine at Fort Frederica NM, 2008